Our Services
We Are ones who can help you !
You have invested countless hours and thousands of dollars to draft and prosecute an amazing idea which you have embodied in a patent, and it was finally granted! Your investment and commitment do not stop here, as a patent owner you have to pay patent annuities in order to maintain your rights.
Login
Read More
About patents
Why should I consider Patenting my invention?
Exclusive rights: Patents provide you with an exclusive right to prevent or stop others from commercially exploiting an invention for twenty years from the date of filing of the patent application, in a specific jurisdiction.
Return on investments: having the opportunity to commercialize the patent whether through selling or licensing will give the inventor the opportunity to make a return on the investment he did while developing and protecting the patent.
Increase in negotiating power: If your company is in the process of acquiring the rights to use the patents of another enterprise through a licensing contract, your patent portfolio will enhance your bargaining power.
Positive image for your enterprise: Business partners, investors and shareholders may perceive patent portfolios as a demonstration of the high level of expertise, specialization, and technological capacity within your company. This may prove useful for raising funds, finding business partners and raising your company's market value.
Read More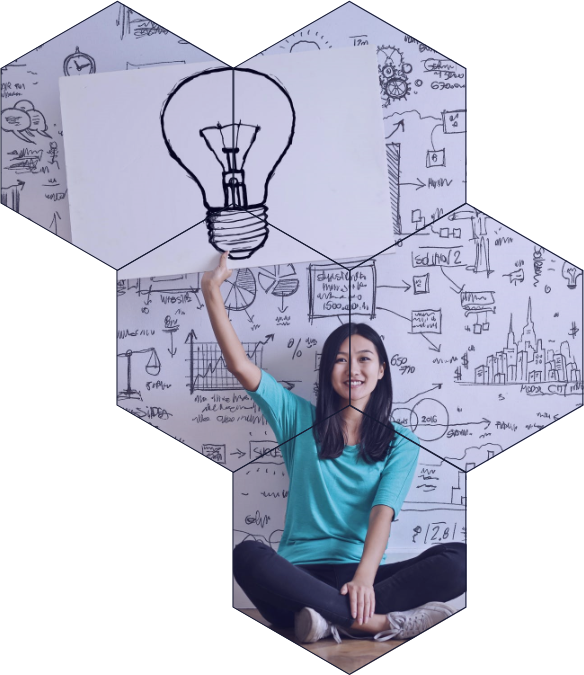 Testimonial
what our client said about us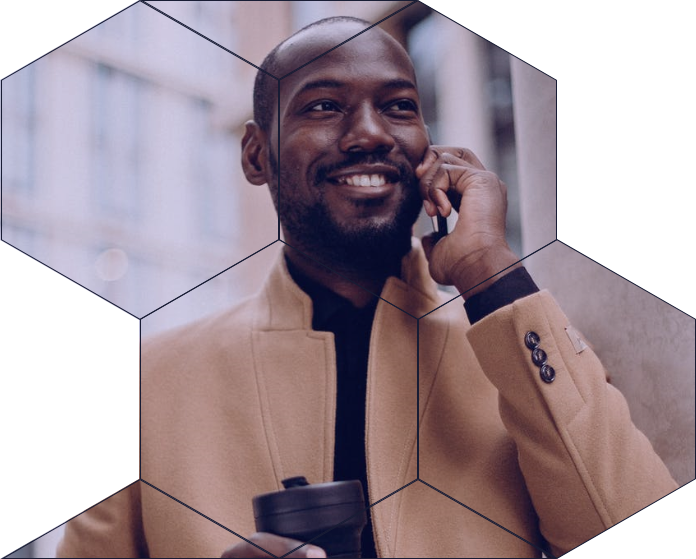 I have an ongoing project with East patent team members, I am very pleased with their work product. I am happy with the friendly, professional way that they conduct business. Our project is still under process but I can vouch with no hesitation that I will use them again and I highly recommend them.
Easy Patent team especially Ruba were amazing. They were very informative all through the process. It was a great first experience and I would use them again without hesitation. Ruba was very kind and took the time to explain everything to me. She handled everything in a very professional manner. Easy Patents met and exceeded my expectations beyond what I had hoped for.
Affordable, easy to use and great customer service
Rita has been a great value add. My idea is very technical, she walked me through it and helped me decipher the technical matters into a full blown patent draft.
Our Mission
What You Can Expect From Us
Our goal is to stimulate innovation from the emerging markets and democratize the access to reputable professional patent service providers. We pledge to provide premium specialized patent services at affordable prices, aided by technology.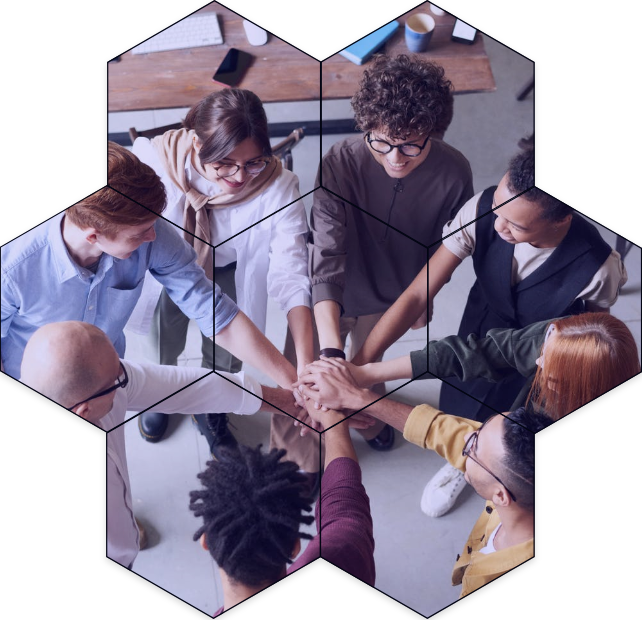 Our Amazing team
Meet Our Amazing Team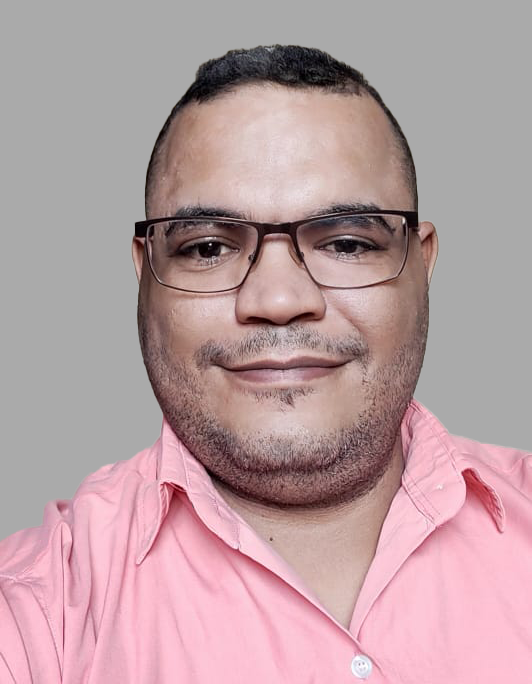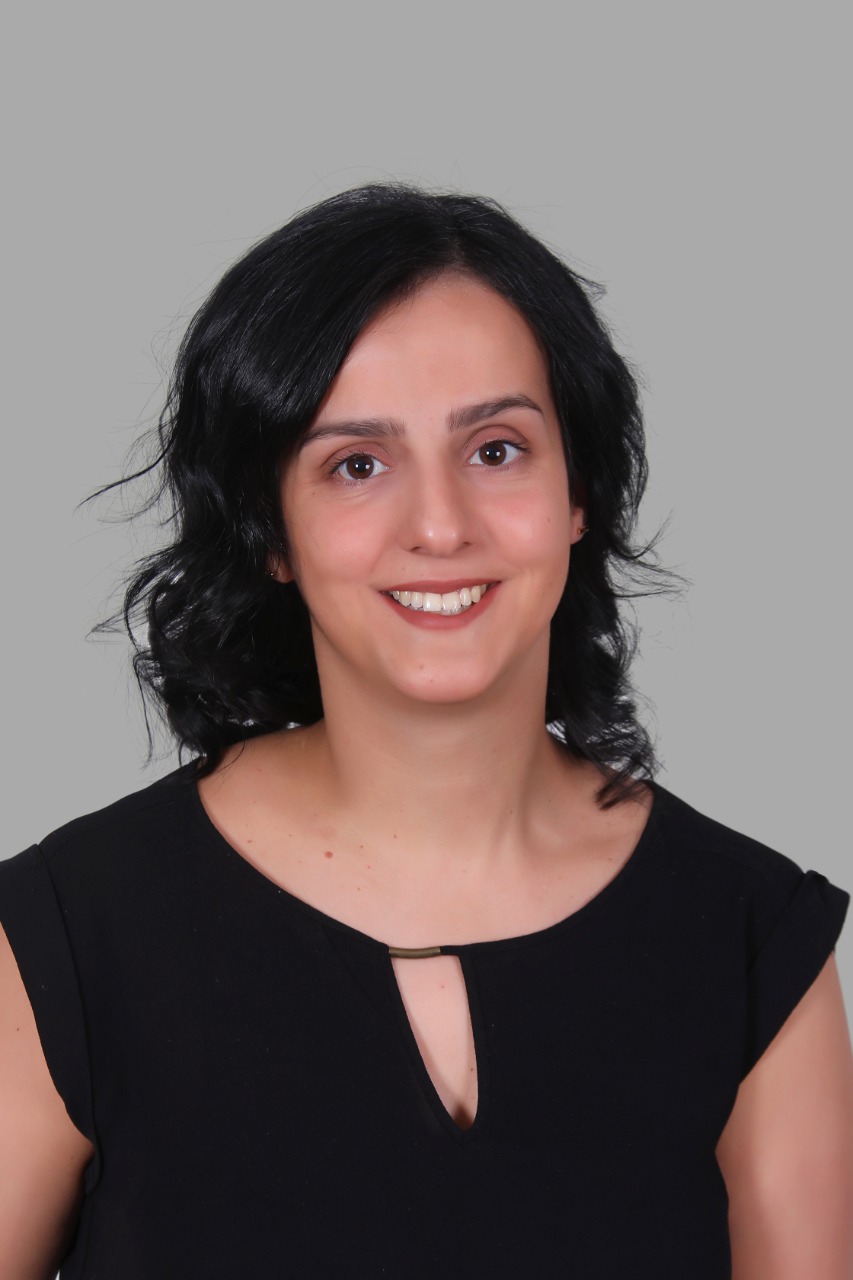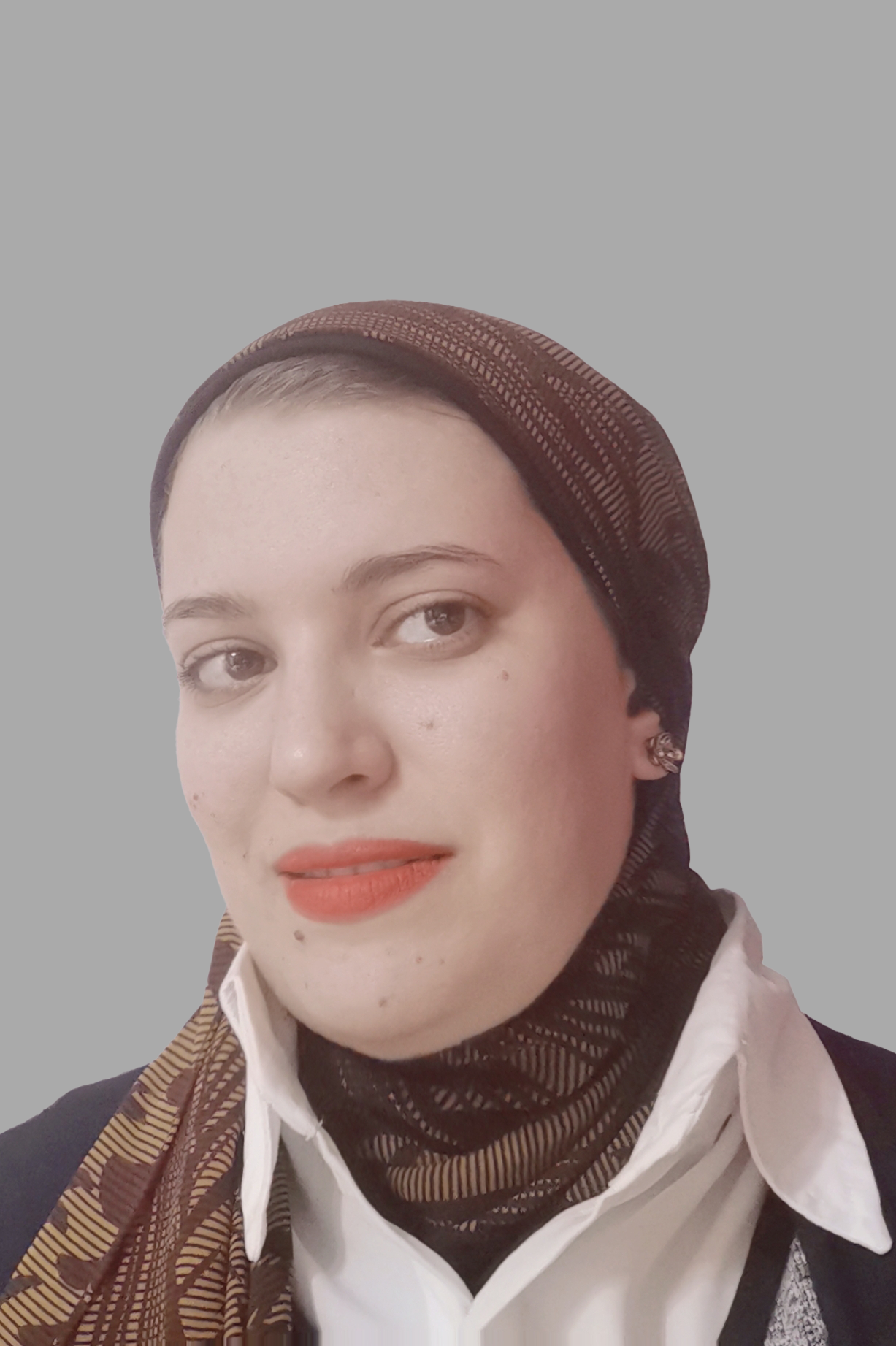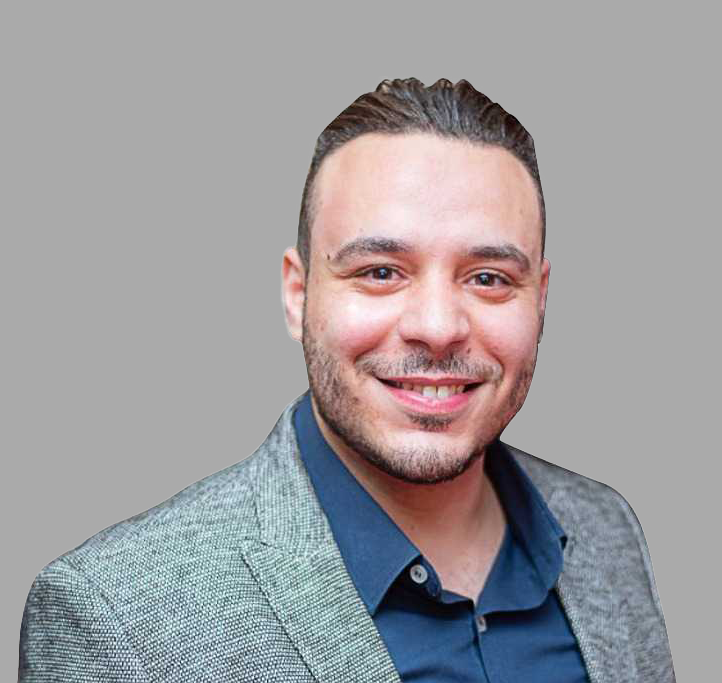 Mohammmad
Front-end Developer